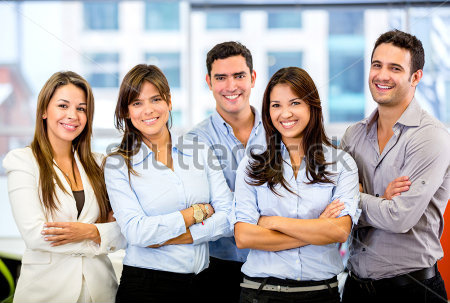 Manish Corporation is the manufacture and major supplier of Jute bags. We are developing  jute bag since 1961. We are the main supplier in market of Madhya Pradesh and Chhattisgarh. We use to purchase cloths from Calcutta and process those into Packets. Brand Images are printed thereafter. As the cost of Jute Bag(around Rs 25 per bag) is higher as compared to Plastic Bag(around Rs 12 Per Bag), We bought Manish Flexipack.
We are the manufacture and distributor of fine quality plastic bags, which are customized as per client needs. We focus on offering our customers the best price, superior product consistency.
With a considerable number of advance machinery and compressive Infrastructure, we have been significantly meeting bulk requirement. Whether it is a custom made to order or using popular stock items for overprinting we have got the expertise in to produce the right style, shape and colors for you. We endeavor to meet all your special requirements at the most competitive price and shortest timeline without compromising quality. Our full in-house processing equipments allow us to have super-fast turnaround capacity and win over the dominated importers.
Utilizing the very latest in plastic printing and plastic bag manufacturing equipment, plus our industry expertise ensures that we can assist your total packaging development needs, effectively utilising our print resources to present your product with dynamic impact and end user appeal.
For more information on Plastic Bag Manufacturing and Plastic Bag Manufacturers in India, please feel free to call us at anytime on below Number.
Mr. KISHAN NAGRANI
MANAGING DIRECTOR
+91-9301322074
+91-9826722074
AMIT NAGRANI
+91-9826021075
+91-9301321075
Land Line Numbers:
+91-9685096877
Marketing and sales department:
Pawan yadav
+91-8085352640
Amit Choudhary
+91-9685096871
Pankaj khatwani
+91-9685096878
Pankaj Vaishampayam
+91-8085952639